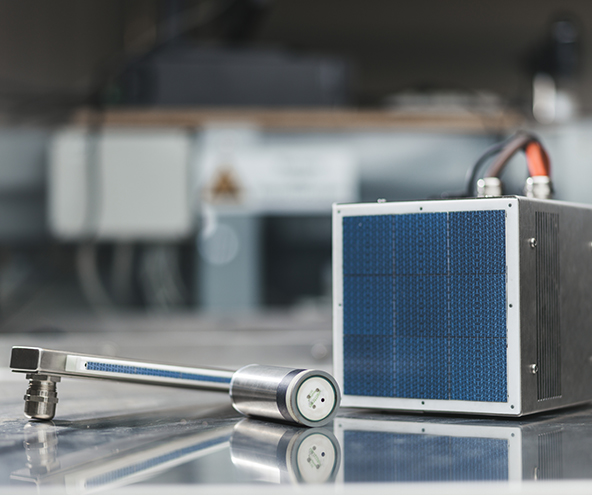 No packaging at all is not the solution
Plastic was already written off. The value of a good shell is not only made clear by the corona virus – a Freital-based company wants to optimize its production.
You can the the full article at FAZ – Edition of June 29th, 2020 in German here.