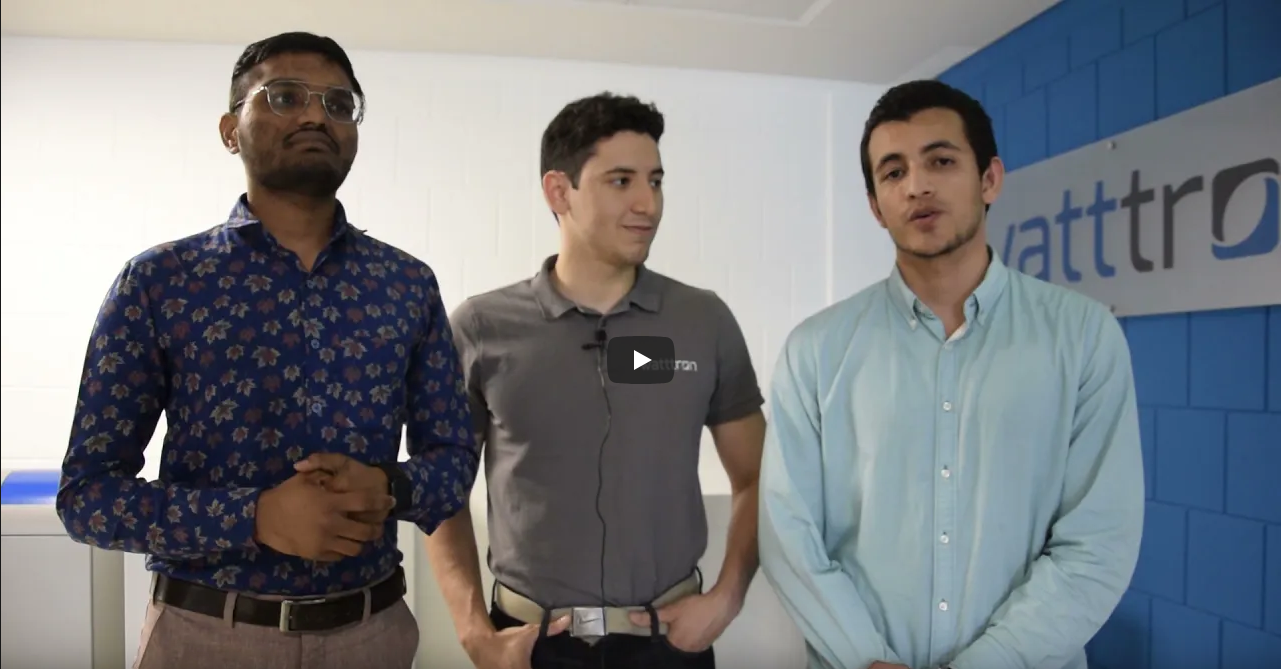 Interview with interns and students
Maulik and Juan's internships and Adrian's work as a student trainee came to an end and we asked them to share their impressions of what it was like to work for watttron.
We wish you all the best for the future and thank you for the great time together. It was a pleasure working with you!